Tomini Shipping Signs Agreement To Sell Two Supramax Bulk Vessels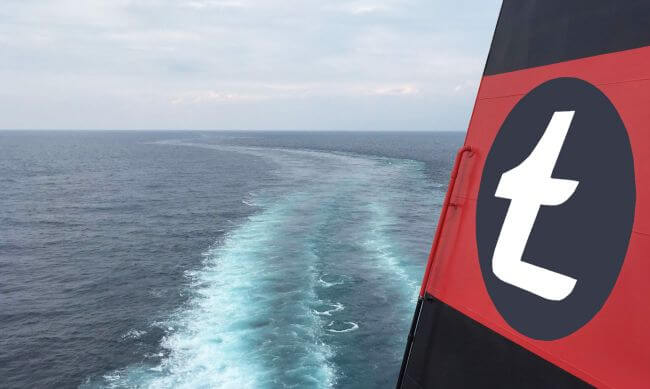 A Memorandum of Agreement has been signed by Tomini Shipping, a global shipping company specializing in the ownership of dry bulk vessels, to sell to unaffiliated third parties. The vessels Tomini Victory & Tomini Sincerity which were built in 2012 will be delivered to the buyers by the first week of August 2019.
Tomini Shipping's fleet will consist of 9 dry bulk vessels after the completion of the aforementioned sale. As of today, the combined carrying capacity of the Company's fleet is approximately 560,000 dwt with an average age of 3.5 years.
"The story of Tomini since 2013 is seemingly one of constant fleet growth", stated CEO, Nitin Mehta "but we have consistently sold vessels over the same period, either as part of a strategy to renew and refresh the fleet or where we have seen the opportunity to realize value as in the case of these Supramax sales."
Reference: tominishipping.com