TOP Ships Seals USD 92.5 Mn Sale and Leaseback Deal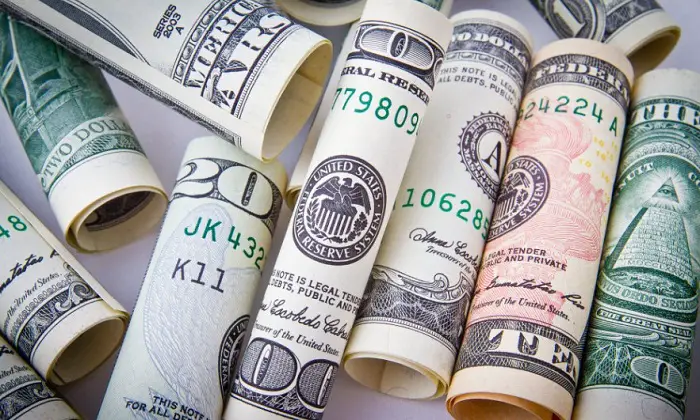 The deal with an undisclosed Chinese leasing company was announced in September this year.
The sale and leaseback agreements envisage for the two newbuilds to be sold following their delivery from the shipyard in April and May of 2019, respectively. The proposed financing deals include pre and post-delivery financing and have a term of seven years. The can buy back the vessels after the three year anniversary of each vessel's delivery up until the expiry of the agreements.
Once delivered, the vessels are scheduled to enter into three-year time charters with an oil major at a daily charter rate of USD 25,000 per vessel.
"Our Suezmax vessels, which account for the largest portion of our newbuilding capital expenditure, are now fully funded," Evangelos Pistiolis, the President, Chief Executive Officer and Director of the company, said.
"We are now focused on arranging the finance of our newbuilding vessel that will be delivered in January following the completion of which, the company will have completely covered its capital needs in relation to its current newbuilding program."
The company also announced that it has increased the maximum borrowing capacity of the family trading credit facility to USD 25 million and that it has drawn down an additional USD 5 million from the company's outstanding loan facilities.
Press Releases: TOP Ships
Photo Courtesy: TOP Ships