Transocean Relinquishes Interests In Samsung Drillships Under Construction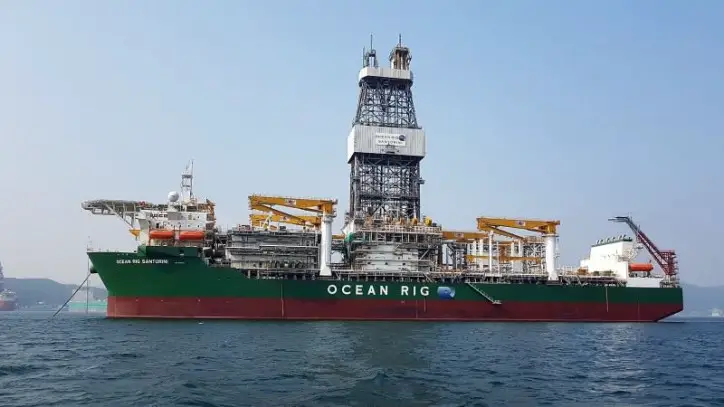 Transocean Relinquishes Interests In Samsung Drillships Under Construction
The Ocean Rig Santorini and the Ocean Rig Crete (the "Drillships") are two under construction drillships that are to be relinquished against Transocean Ltd. two indirect, wholly-owned subsidiaries to Samsung Heavy Industries Co., Ltd. (SHI).
The Transocean's subsidiaries will not make any payments after the relinquishment of the Drillships to the SHI for the under-construction contract.
An approximate of $1.1 billion is the estimated cost for the delivery and placement of the Drillships. This would include the future payments to SHI under construction contracts, cost of spares, materials and supplies, the cost of commission and mobilization of rigs.
Also read: Learn more about Oil Driller as a career
Transocean or any of its affiliates have not guaranteed the construction contracts.
Reference: Transocean