[VIDEO] Tourist Ferry with 1,000 Onboard Evacuated After FIRE Breaks Out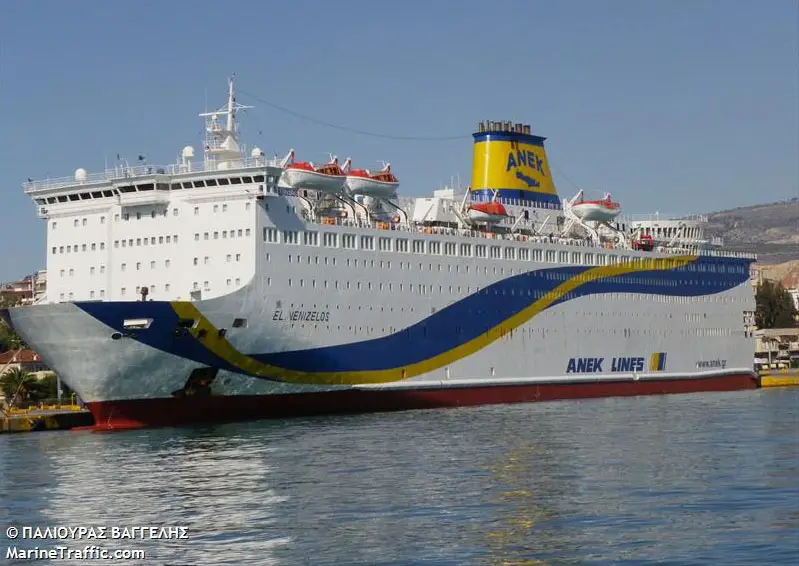 The boat, carrying 1,016 people, was traveling from the port of Piraeus near Athens to Chania on the island of Crete when the fire started.

875 passengers and 141 crew were onboard as the ship, The Eleftherios Venizelos, went past the island of Hydra.
A car parking compartment had caught fire around midnight local time as the Eleftherios Venizelos passenger ferry was sailing off Hydra with 875 passengers and 141 crew onboard.
The Greek coastguard said the ship had returned to the port of Piraeus after reporting the fire.
It was escorted back to the port of Pireaus after authorities sent emergency air and sea assets to the area. "It was a huge operation and everything went to plan," said Nikos Lagdianos, spokesman for the coast guard.
At Pireaus witnesses saw passengers in lifejackets walking down a sideway stair, while smoke billowed out of the ship. Firefighters were also deployed at the pier. People posted pictures on social media of individuals crowded on decks wearing red life jackets.
Photo Courtesy: https://www.marinetraffic.com