Wärtsilä Inaugurates Upgraded EGC Test Facilities In Norway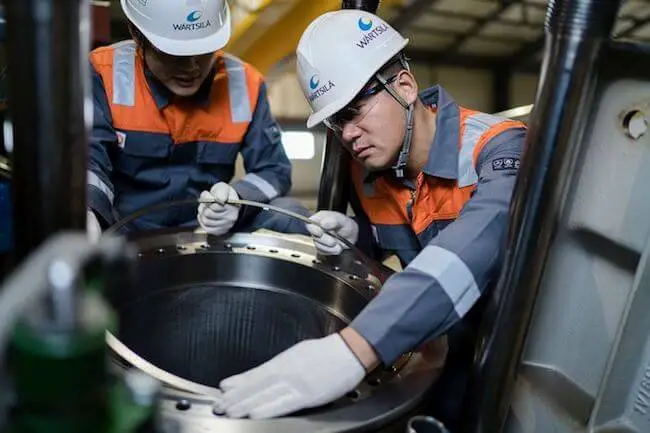 The technology group Wärtsilä has inaugurated the upgrading of the company's test facilities located in Moss, Norway. The inauguration ceremony took place on September 17. The facilities in Moss are central to the development of Wärtsilä's Exhaust Gas Cleaning (EGC) offering, which has an industry-leading market share of more than 40 percent.
The upgrading project includes the installation of a Wärtsilä 20 engine capable of operating on heavy fuel oil (HFO) with a selective catalytic reduction (SCR) system fitted. This will aid in the development of new and improved solutions for reducing air pollution from exhaust gas emissions. The upgrading will also facilitate the analysing and improvement of the interaction between engines and abatement equipment. Solutions for the treatment of wash water and sludge in EGC systems can also be refined and developed.
"The development of state-of-the-art technology for enabling and enhancing environmental sustainability is an essential element in Wärtsilä's R&D strategy. By upgrading and modernising our test facilities in Moss, we are taking an important step in our efforts to reduce the environmental impact of marine operations," says Sigurd Jenssen, Director, Exhaust Gas Cleaning, Wärtsilä Marine Solutions.
Press Releases: wartsila.com
Photo Courtesy: wartsila.com