Wärtsilä to assist Transocean with thruster maintenance optimisation and dry-docking cost reductions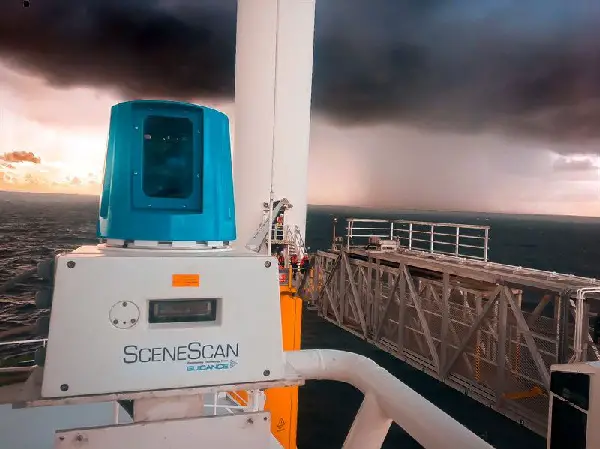 Wärtsilä and Transocean will optimise the maintenance of all Wärtsilä thrusters installed within the Transocean fleet, while seeking to significantly reduce dry-docking costs by extending the service intervals of the thrusters. The agreement aims to deliver fewer interruptions to operations, which will result in benefits for both parties.
The performance-based agreement builds on the Wärtsilä Propulsion Condition Monitoring Service (PCMS), that collects performance data from the thrusters and delivers it to a Wärtsilä Expertise Centre for analysis. Service experts analyse the data and determine a flexible maintenance schedule for each piece of equipment based on the actual condition of the equipment.
The agreement covers five semi-submersible rigs and one drillship, each of which has six to eight thrusters. Each thruster will be overhauled once during the 13-year agreement period. Spare parts and personnel, as well as the installation of the PCMS also fall within the scope of the agreement.
Also read: Oil Driller: Is it a lucrative career?
"We are deepening our co-operation with Transocean. As the oil & gas market turns around, we will be there every step of the way to support Transocean with efficient solutions for its fleet," says Kourtney Dever, GM Sales-Offshore & Marine, Wärtsilä. "By improving thruster condition and enhancing the efficiency of maintenance, we show our commitment to providing high performance throughout the equipment lifecycle."
Transocean offers offshore drilling services worldwide. The company specialises in technically demanding environments, specifically ultra-deepwater and harsh environment.
Press Releases: Wartsila Corporation
Photo Courtesy: Wartsila Corporation