Weak Chemical Tanker Market Pushes Odfjell Further into Red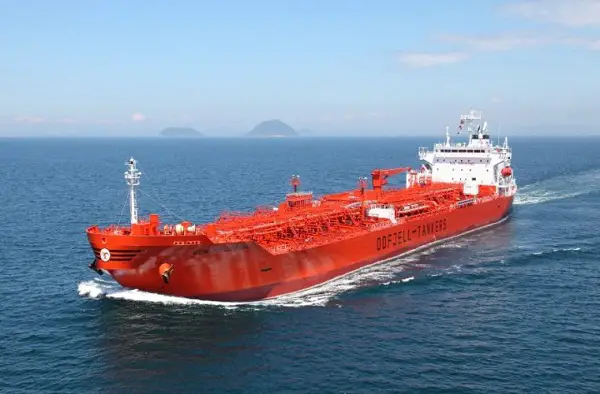 The company widened its loss in the fourth quarter to USD 48 million, compared to a loss of USD 31 million reported in the third quarter of the year and a net income of USD 104.3 million reported in the fourth quarter of 2017.
Odfjell said that the results reflect a weak chemical tanker market that improved towards the end of the quarter, with improved spot rates which seems to continue into the first quarter of 2019, and stable underlying results from Odfjell Terminals.
The fourth quarter of 2018 "concluded a challenging year for chemical tankers, but the market improved towards the end of the quarter. This is consistent with our view that the market has healthy fundamentals," Kristian Mørch, CEO of Odfjell SE, said.
The company said it expects continued volatility, "but we believe our markets have passed the bottom, and we therefore expect improved performance in 1Q19."
The company's full year net loss reached USD 210.8 million, against a net income of USD 90.6 million reported in 2017, amid a very challenging year with unfavorable markets, coupled with the company's terminal division restructuring.
Press Releases: Odfjell
Photo Courtesy: Odfjell