ABS issues AIP for TECHNOLOG LNG fuel gas container system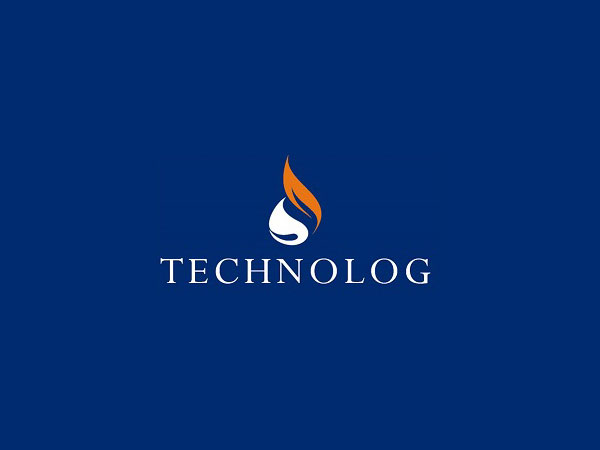 ABS Vice President for Global Gas Solutions, Patrick Janssens, said: "LNG is an attractive option for shipowners and operators looking to comply with the 2020 sulfur cap, however, bunkering infrastructure is a constraint. This development from TECHNOLOG is a strategy to expand the supply chain and improve access to LNG fuel."
The portable tank system, which will ultimately come in 20 and 40 ft containers, is designed to be filled at land-based LNG terminals and shipped to vessels via rail, road or cargo ship before being loaded onboard an LNG-fuelled vessel.
"LNG is quickly becoming the alternative fuel of choice. Working with ABS we are demonstrating the viability of our fuel gas container technology as a solution for shipowners and operators examining the feasibility of LNG as fuel for their vessels," Christoph Rasewsky of Technolog said.
Read more: Ships vs Boats
Once tank system is connected to the power supply system, it is considered as a part of the vessel. The fuel system must comply with the International Code of Safety for Ships using Gases or other Low-flashpoint Fuels (IGF code).
All LNG shipments must be handled in compliance with the International Maritime Dangerous Goods (IMDG) code as well as other national rules and codes that apply to safe transportation and shipment of hazardous goods.