PSM Supplies Tank Gauging System To US Military Vehicle Carrier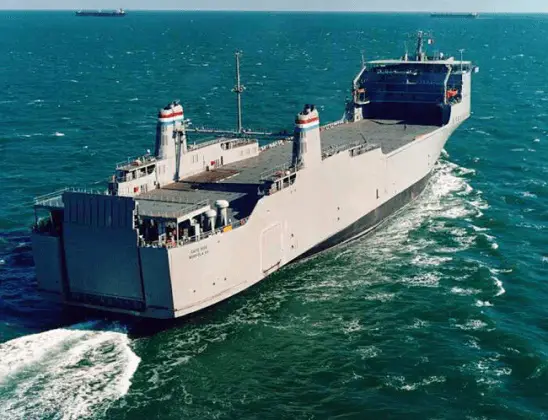 PSM Instrumentation has recently supplied a complete tank gauging package, based upon their centralised Tankview Display, remote acquisition modules and Series 260 level transmitters, for the US Military Vehicle Carrier, Cape Rise.
Cape Rise joins its sister vessels, Cape Washington and Cape Wrath, which are both equipped with PSM tank gauging systems covering all Fuel Oil, Service, and Ballast Tanks. The Cape Washington and Cape Wrath systems have provided reliable operations for more than a decade, with a mid-term upgrade to provide enhanced graphical presentation and data.
All three ships are ro-ro vehicle carriers operated by the US Maritimes Administration, as ready reserve vessels for the US Navy's Military Sealift Command, and are held ready to transport military vehicles or supplies at short notice to any port in the world.
Installation of the new tank gauging system will be phased throughout 2019 as access to the required tanks on Cape Rise become available.
PSM is delighted that their tank gauging systems have had such durability on Cape Washington and Cape Wrath, and they look forward to the new tank gauging package having a similar lifespan on Cape Rise.
Press Releases: sheremarketing.co.uk
Photo Courtesy: sheremarketing.co.uk