Scorpio To Sell And Leaseback Six MR Tankers After Banning Scrubbers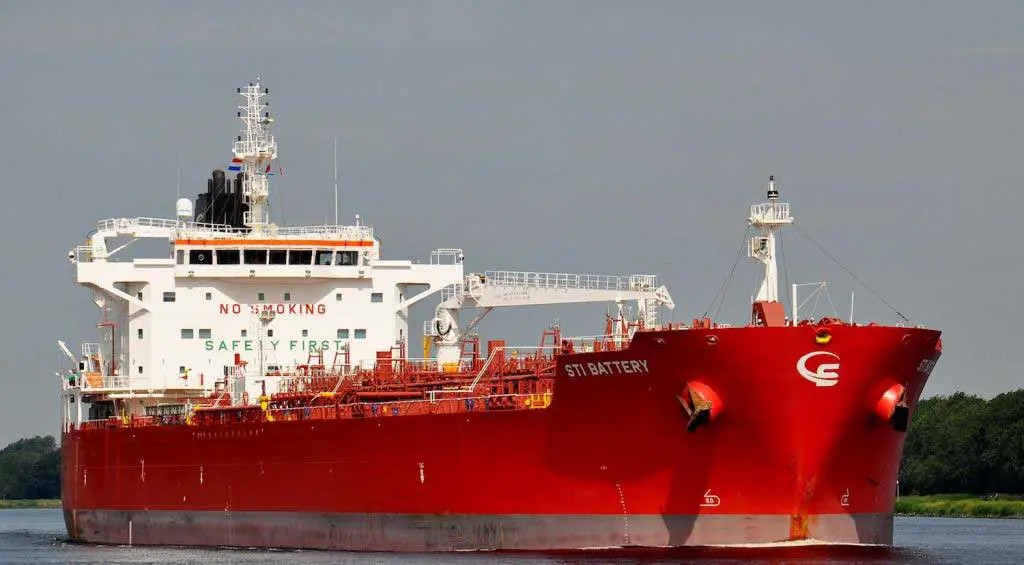 The Monaco based company Scorpio, which was recently in news for opting out of the use of scrubbers for the reduction of Sulphur induced pollution and using LNG or low Sulphur oil fuel is once again in the news.
Scorpio recently reached an agreement to sell and leaseback six MR product tankers to CMB Financial Leasing.
The units that are in question include STI Bronx, STI Milwaukee, STI Tribeca, STI Battery, STI Manhattan, and STI Seneca.
Once the completion takes place the company expects the liquidity will increase by USD 52 million in aggregate after the repayment of outstanding debt.
Under the deals, Scorpio Tankers will bareboat charter-in the vessels for a period of eight years. In addition, the company has purchase options beginning at the start of the fourth year of each agreement. There is also a purchase obligation for each vessel upon the expiration of each agreement.
On April 25, 2018, the arrangements of the lease financing which are part of the company's new financing initiatives
In late May 2018, the shipowner signed sale and leaseback contracts for another six MR product tankers.
Under the deals, China Huarong Shipping Financial Leasing was to bareboat charter-in the vessels, including STI Opera, STI Virtus, STI Venere, STI Aqua, STI Dama, and STI Regina, for a period of eight years.