Diana Shipping Sells Panamax Duo, Finds Work for Two Units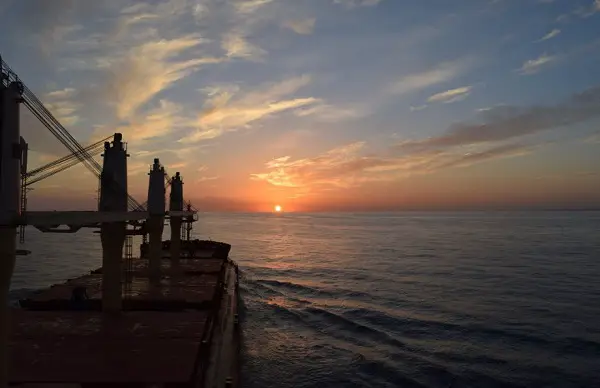 The two vessels were sold for USD 7.2 million each, according to the company.
"The sale of the vessels was approved by disinterested directors of the company and were sold at a price equal to the higher of two independent broker valuations," Diana Shipping said.
The 75,106 dwt Danae is expected to be delivered to unidentified buyers by June 28, 2019. The 75,172 dwt Dione is to be delivered to its new owners by April 15, 2019.
Diana Shipping further disclosed that it has entered into a time charter contract with Dutch Glencore Agriculture for the 2014-built dry bulk vessel Crystalia and the 2013-built Maera.
The 77,525 dwt Ice Class Panamax Crystalia will be chartered at a rate of USD 10,500 per day for a period of fourteen to seventeen months. The charter is expected to start on February 23, 2019.
The 75,403 dwt Maera will operate for the same time period at a gross rate of USD 7,000 per day for the first forty-five days of the charter period and USD 9,450 per day for the balance period of the time charter. The vessel started operations with Glencore on February 10, 2019.
Diana Shipping's agreement with Glencore Agriculture is expected to generate around USD 8.27 million of gross revenue for the minimum scheduled period of the time charters.
With the sale of Dione and Danae, Diana Shipping's fleet will consist of 46 dry bulk vessels, including 4 Newcastlemax, 14 Capesize, 5 Post-Panamax, 5 Kamsarmax and 18 Panamax.
Press Releases: dianashippinginc.com