[VIDEO] How the stranded and injured naval officer Abhilash Tomy was rescued from the Indian Ocean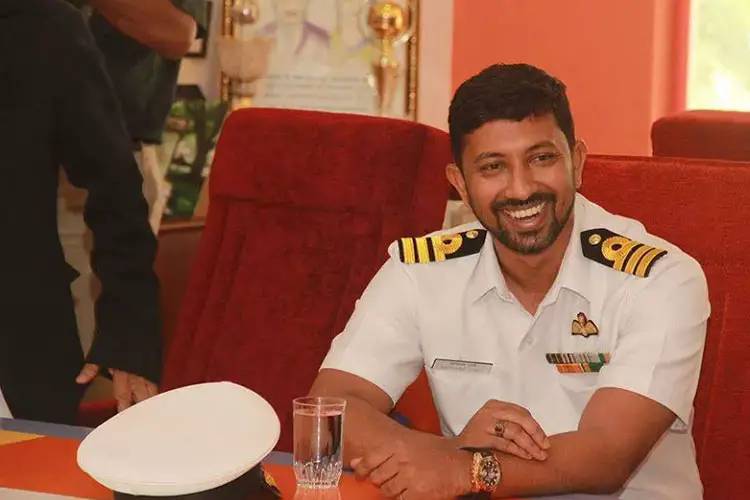 Lost Indian naval commander Abhilash Tomy was rescued on Monday by the Navy after he was badly injured after being caught in a storm. His boat drifted in the sea for more than two days in the southern Indian Ocean.
Tomy was taking part in a solo yachting competition when he got caught in a storm which left him injured and stranded.
Also read: Eclipse: World's Most Expensive Yacht
The Indian Navy released a footage of Tomy's vessel after he was traced by an Indian Navy Reconnaissance aircraft and rescued by the French vessel Osiris.
He was brought out on a stretcher as he had suffered a severe back injury.
The 39-year-old was competing in the 2018 Golden Globe Race – a 30,000-mile solo yachting competition that does not allow the use of modern technology – when his boat hit a storm on Friday more than 3,000 kilometers off the coast of Australia.