Wärtsilä welcomes global shipping's agreement to cut greenhouse gas emissions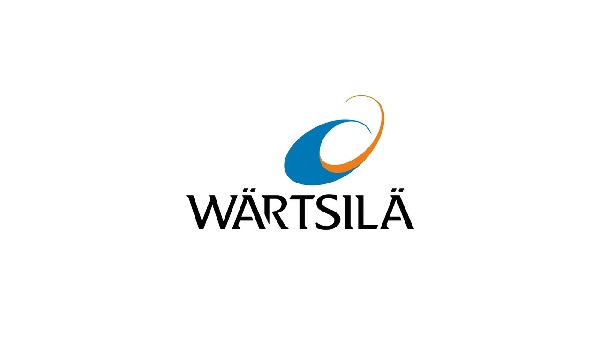 The technology group Wärtsilä announces its strong support for the agreement reached last week at the International Maritime Organization (IMO) in London. The agreed plan is for shipping to reduce its greenhouse gas (GHG) emissions by 50 percent from 2008 levels by 2050.
"This long-awaited agreement represents an important milestone for global shipping. It is critical that we have an industry-wide framework for reducing emissions, and this sends a clear signal that we should all join forces in promoting carbon-free shipping," says Jaakko Eskola, Wärtsilä's CEO. "The next extremely important step must be to define concrete abatement measures, and to establish a clear roadmap together with the industry and decision-making bodies."
Maritime transport has always played a major role in making it possible for a truly global economy to function. Shipping connects countries and markets, thus forming the backbone of international trade. The sector has, therefore, a responsibility to strive for sustainable performance in its operations so that emissions and pollutants are minimised.
Wärtsilä has long focused its development work on introducing technologies that enable shipping to significantly lower its environmental load.
"It is vital to note that there is no single solution for decarbonising the shipping sector while also controlling the other pollutants," Eskola points out. "A clean-shipping future must be based on the combining of different technologies and various solutions. These will include cleaner fuels, efficient vessel designs, hybrid propulsion technologies, and intelligent vessels."
Increased adoption of liquefied natural gas (LNG) as a marine fuel will be needed to accelerate the reduction in GHG. The progress already made in LNG-related innovations can lower emissions of GHG from vessels by as much as 30 percent. The potential for even further reductions is being created by the constant development of new technologies. LNG as a marine fuel has a crucial role in GHG reduction roadmap, and provides the basis for other actions to even further reduce the emissions of shipping. Wärtsilä puts a great effort to create offering enabling effective utilisation of LNG.
Digitalisation is benefitting society at large and will have a positive impact on shipping. Wärtsilä's Smart Marine vision, which utilises high levels of digitalisation and connectivity, aims at increasing overall resource efficiency, minimising the environmental burden, and increasing the safety and reliability of maritime transport.
"We should look beyond just vessel-level emissions. To be truly effective, we need to target everything involved in moving goods and passengers. At Wärtsilä, we envision a Smart Marine Ecosystem wherein smart vessels sail between smart ports in an environment of optimal efficiency and minimised emissions," comments Jaakko Eskola.
In welcoming this IMO agreement, Wärtsilä urges all relevant parties to join forces in making shipping more sustainable.
Press Releases: Wärtsilä Corporation
Photo Courtesy: Wärtsilä Corporation