At AFLAS Awards MSC Titled As Best Shipping Line Asia–Africa Award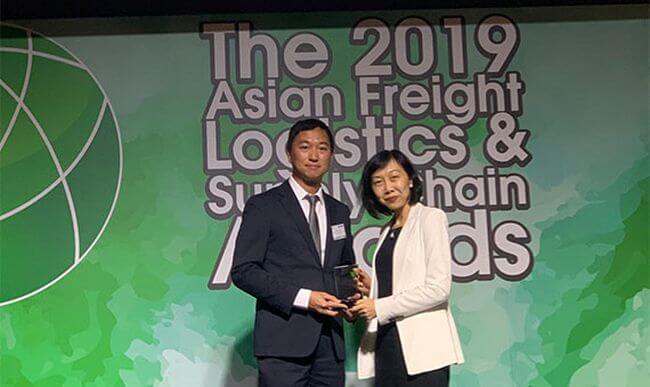 At the prestigious Asian Freight, Logistics and Supply Chain (AFLAS) Awards, MSC has won the Best Shipping Line that is Asia – Africa category underlining the company's strong position in the region.
Read more: 10 Largest Container Shipping Companies In The World
As there was growth in demand MSC has responded efficiently by increasing services between Asia and Africa, reducing transit times and providing more efficiency and ease of access for customers. MSC felt honored and grateful for the endorsement by Asia Cargo News readers, among them many shipping line service users.
Asia Cargo News hosts and organizes the awards annually to recognize leading logistics and supply chain providers, based on excellence in customer service, innovation and quality of service. This year on June 17, they were announced at a Gala Dinner and Award Ceremony, which was held at The Asia Society Hong Kong Centre.
More than 15,000 readers and e-news subscribers were allowed in nomination and voting process to first determine the leading companies in the market, and then determine the winners, making the results the opinion of service users rather than a panel of judges.
Reference: msc.com