Ship Sizes: Classification of Ships By Sizes
Everyone is astounded by the enormous ship sizes. The size of the ships is determined by the role they will play. The purpose of a ship is decided at the very first stage of its building process. Its design, size, and areas of operation are decided too. Based on these variables a ship may fall under different categories. The classification of merchant ships is dependent on their sizes and area of operation.
Several other factors are taken into consideration like the draft, beam, overall length, gross tonnage, deadweight tonnage, etc. while chalking the design of a merchant ship as well as during its construction. Say for example if a ship has to build that needs to pass through the Suez Canal a number of things will have to be taken into consideration, like the dimensions of the ship should be such that it can smoothly pass through this narrow and shallow place both when it is unloaded and when it is fully loaded.
Types of Ship Sizes
The size of the ship varies depending on a lot of factors, and with each variation, the design and construction see a change in execution. Based on all this the size of a ship can be categorized as follows:
Panamax and New Panamax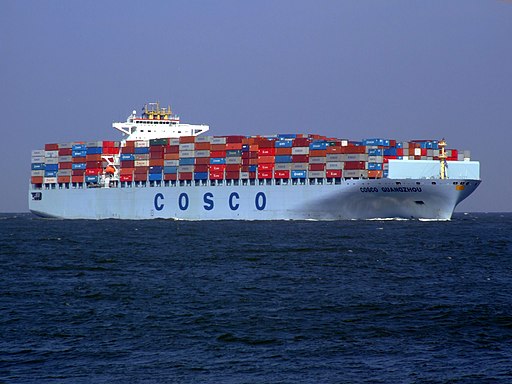 Ships that are explicitly designed to travel through the Panama Canal are termed Panamax. After the expansion of the Panama Canal through the creation of a new lock, a newer kind of ship has come into being called the New Panamax. The classification is based on the dimensions of the ship that would guarantee its smooth sailing through the Panama Canal.
Ships that fail to meet the dimension criteria and are incapable of passing through the Panama Canal are called Post Panamax Vessels. The New Panamax Vessels have a load-carrying capacity of about 13,000 Twenty-foot Equivalent Units (TEUs). Their length extends up to 427 meters. The expansion of the canal has enabled easy passage of the larger ships.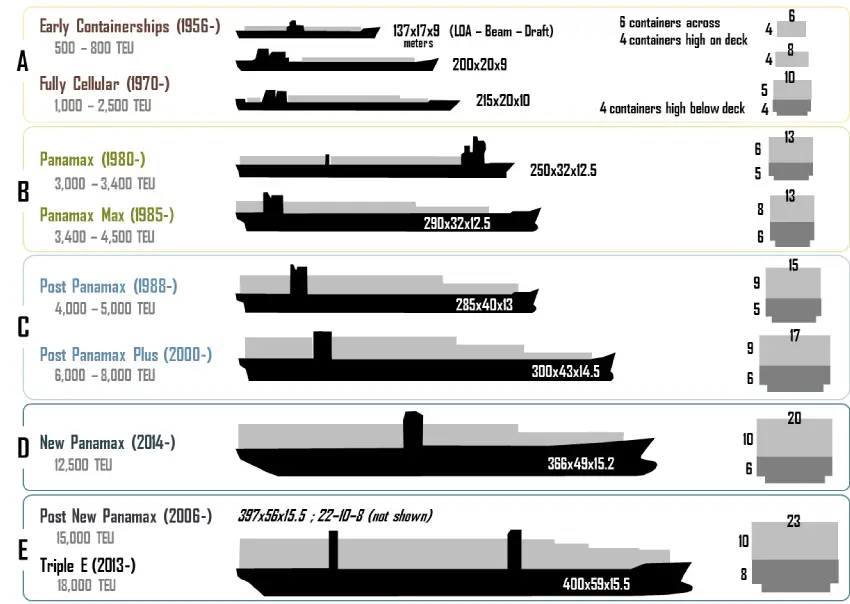 Also read: Knock Nevis: World's Largest Ship Ever
Aframax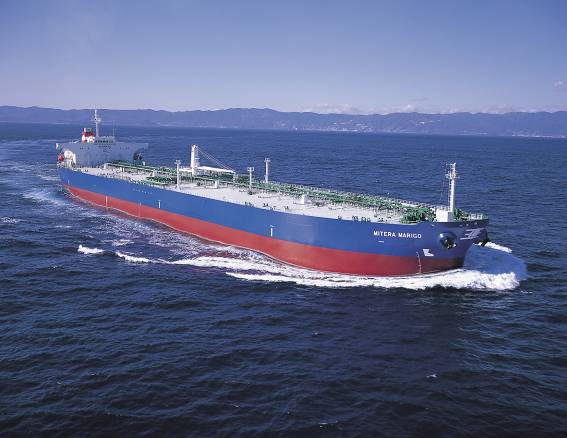 The name "Aframax" is derived from the Average Freight Rate Assessment schematic that was devised by Shell, a renowned multi-industry company. These are medium-sized oil tankers having an average weight of 1,20,000 DWT and can carry over 7,00,000 crude oil casks. They frequent places where there are limited port facilities or small ports to accommodate giant oil carriers. The maximum permissible limit of the beam of such a vessel is 32.3 meters or 106 ft.
Also read: Largest Container Ships In The World
Chinamax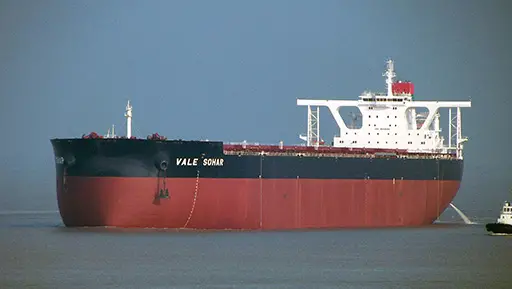 Chinamax vessels are classified under Very Large Carriers (VLOC) and happen to be one of the largest bulk carrier ships in the world. Most of the cargo ships are measured in terms of size. But while measuring a Chinamax, even its length is taken into consideration. Initially, these vessels were designed for the Chinese port facilities (as the name suggests) and Brazil in South Africa.
But the development in the harbor facilities in recent times has made it more versatile so that it can be used in other nations too. The Chinamax has a Dead Weight Tonnage (DWT) of up to 4,00,000 tonnes. It is 360 meters long and 65 meters wide. The draft is 25 meters, and they are also popularly known as Valemax vessels.
Handymax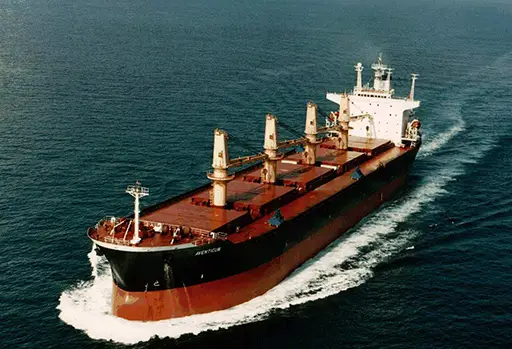 At 150-250 meters in length the Handymax, also classified as the Handymax bulk carriers have a load-carrying capacity of 60,000 tonnes. They are small-sized cargo ships that can pass through most ports and harbor facilities with great ease. They are quite similar to Supermax bulk cargo vessels except for the fact that they are slightly better in terms of Dead Weight Tonnage (DWT). Sometimes some Handy size cargo ships are categorized under the Handymax type.
Capesize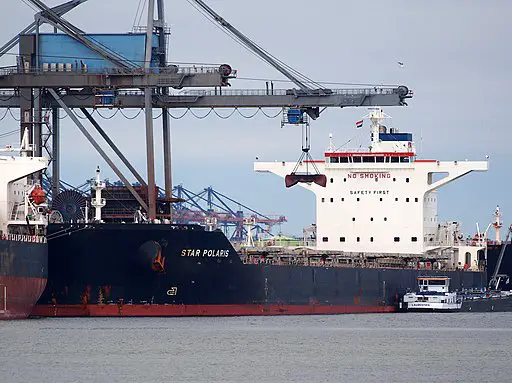 This name is given to ships passing through the Cape of Good Hope and the Cape Horn because they are too big to pass through the canals of Panama and Suez. As you might have guessed by now, they owe their name to their preferred route for sailing.
Capesize vessels make up a big chunk of the bulk carrier ships. They have a Dead Weight Tonnage of 150,000 and usually fall under medium to large-sized vessels. Sometimes Very Large Bulk Carriers (VLBC) and Very Large Ore Carriers (VLOR) that have as much as 200,000 DWT also fall under this category. Nowadays even ships having 400,000 DWT are being classified under the Capesize vessel category.
Suezmax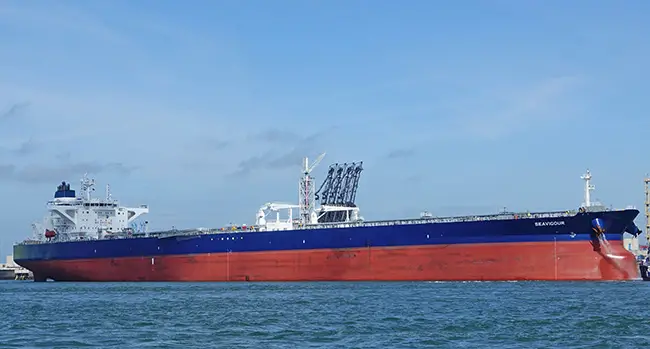 As you might have guessed the name is given to the large ships passing through the Suez Canal. Typically, a Suezmax has a draft that is at a maximum of 20.1 and a beam having a maximum width of 50 meters to 77.5 meters. The Suez Canal passage requirements make it mandatory for the Suezmax to have a length of a maximum of 275 meters. Also, this type of vessel has a capacity of 120,000 to 200,000 DWT.
Q-Max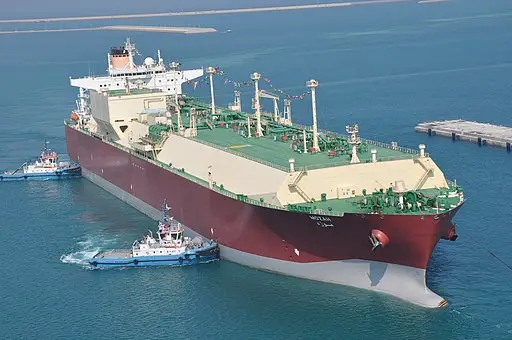 If you have been following the naming scheme, then you might have found a trend by now. Here Q stands for Qatar. The Qatar Max ships are popularly known as LNG tanker ships. The construction of these ships is such that it ensures easy entry to the Liquified Natural Gas depot of Ras Laffhan an industrial hub located 80 Km north of Doha, Qatar. These ships have a carrying capacity of 266,000 cubic meters LNG.
Malaccamax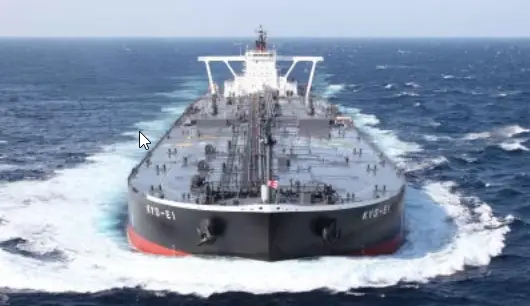 Ships capable of passing through the Strait of Malacca are known as Malaccamax. In spite of a specific size being assigned to these ships, they are often associated with Very Large Crude Carriers (VLCCs). Lengthwise the ship reaches 400 meters and has the Dead Weight Tonnage (DWT) of 165,000 DWT. They are used as bulk carriers as well as meters and the new Maersk's Triple E Class Container vessels fall under this category of vessels as well.
VLCCs (Very Large Crude Containers)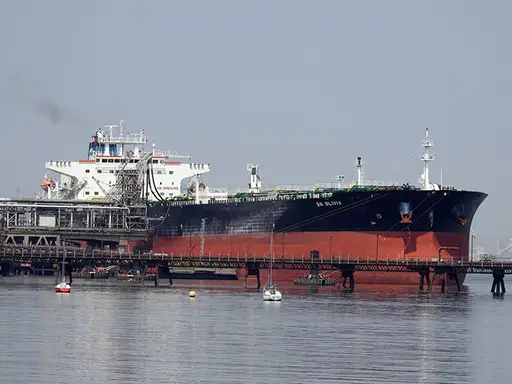 Primarily used in the Mediterranean waters, these supertankers are also used in the Western African seas and the Northern Atlantic waters (North Sea). They have a maximum Dead Weight Tonnage of 3,20,000.
ULCCs (Ultra Large Crude Carriers)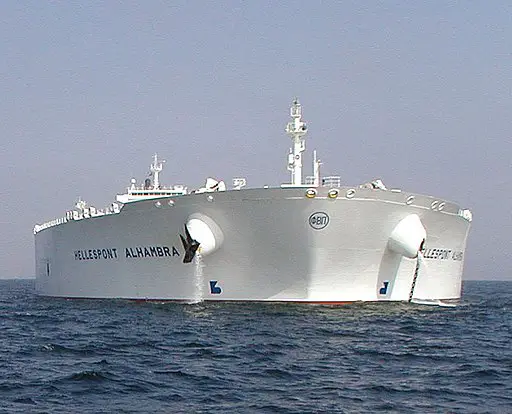 The term Ultra Large Crude Carriers are given to supertankers that have Dead Weight Tonnage that range from 320,000 DWT to 550,000 DWT. They happen to be the biggest tanker vessels and operate in specific regions of Europe, North America, and certain Asian harbors and port facilities.
Also read: What Are TI Class Supertankers?
Seawaymax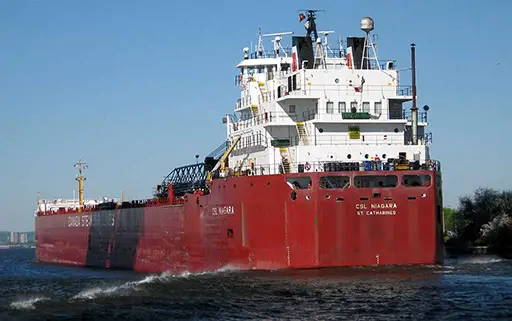 The name "Seawaymax" is used for vessels passing through the Saint Lawrence Seaway which is an important waterway since it forms a sea passage linking the United States and Canada. These vessels are 226 meters long and 24 meters wide and the draught extends up to 8 meters.
This kind of merchant vessel classification is necessary for smooth operation in the global cargo shipping domain. It also helps in the preservation and maintenance of a standard inter-border commercial operation.