Vessel Monitoring System (VMS)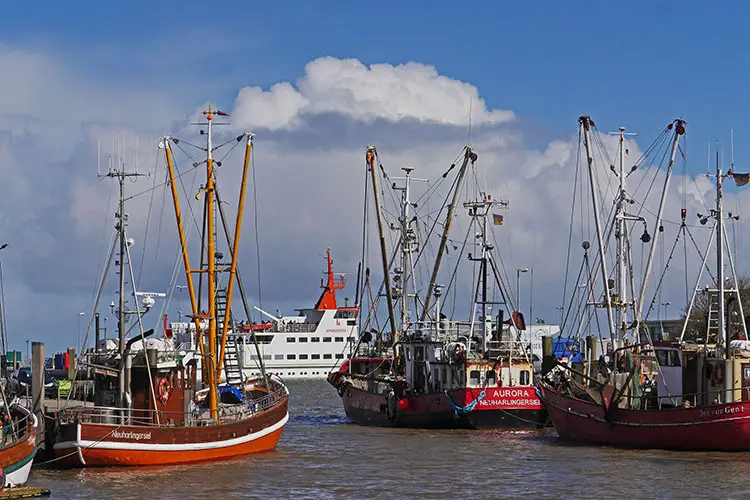 [lwptoc]
What Is  A Vessel Monitoring System?
A Vessel Monitoring System (VMS) is defined as a communication system used to monitor, control, and survey fishing activities, usually commercial. It is employed in almost every fishing vessel in the world today.
This article discusses the importance of the vessel monitoring system as an easy and reliable way of tracking fishing vessels for numerous purposes in the contemporary world. It also presents the advantages as well as limitations of vessel monitoring systems. We can say that it has become an indispensable part of the marine industry today and that further development in science and technology would make it even more crucial as well as convenient.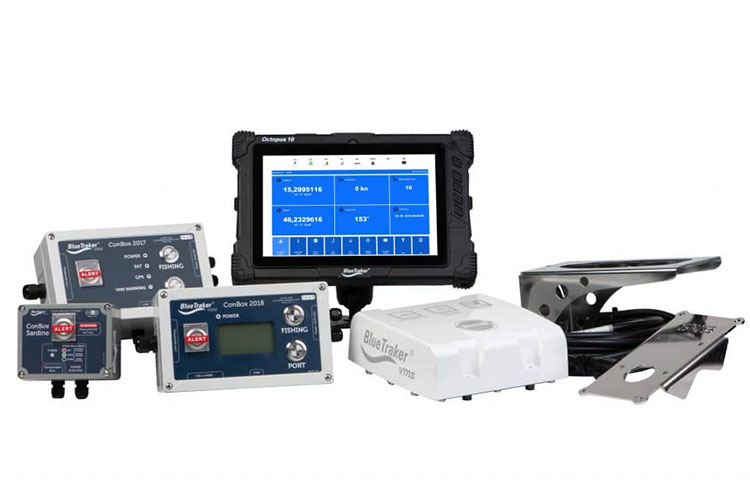 It is a satellite-based system that provides data like location, speed, course, and other activities of fishing vessels at regular intervals of time. The data is collected by fishing authorities and it is made sure that the vessels are following all international fishing regulations and are within fishing limits. It is useful in providing data about the arrival and departure timings of ships such as cargo vessels and commercial fishing vessels to the port authorities. It also enables the authorities to take the necessary actions in case of any violation of code by any of the vessels.
Typically, a vessel monitoring system is a program for conducting surveillance of fishing vessels in which each vessel has some permanent equipment installed on it which helps to derive the required information about its activities. This is a different and rather advanced method as compared to other traditional ones like logbooks, on-board observations, dockside interviews or surface, and aerial patrols.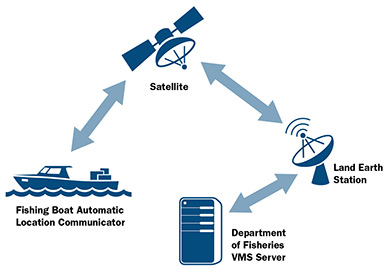 The unique electronic equipment installed in each fishing vessel is assigned a unique identification number i.e. a unique identifier.
Most of the monitoring is done with the help of the Global Positioning System (GPS) which calculates the position of the unit and sends a data report to shoreside users which include the date, time, position, latitude, and longitude and the unique identifier of the vessel. The data report goes from the shipboard VMS unit to the Fishing Monitoring Centre of the monitoring agency.
Most VMS are based on satellites as a communication medium. These are preferred as they can provide wider geographic coverage. Data reports are sent from the ship or vessel to a satellite and then further transferred to a terrestrial center on earth. The terrestrial center collects and stores the data and makes it accessible to the concerned monitoring agency. This agency intern retrieves and stores it in a database.
All the details like the location and courses of a vessel are displayed on a large map.
Though most vessels employ satellite communication systems, there are some other methods like high-frequency radio or cellular telephony. They cost less but at the same time, provide lesser coverage.
Also read: Types Of Marine Navigation Instruments, Tools And Equipment Used Onboard Ships
How Data From VMS Is Used?
Data from the VMS is used to:
monitor compliance to catch (fishing) entitlement allocations.
monitor fishing zones.
monitor adherence to the area and seasonal closures.
detect any untoward incidents.
provide intelligence and evidence for investigations.
inform our research and management branches.
assist safety and rescue organizations.
Advantages Of Vessel Monitoring System
A VMS is highly advantageous in fishing vessels for several reasons. It can help us to enhance the surveillance of fisheries in a way that is cost-effective as well as efficient.
VMS also makes it very convenient to collect information about operators and their vessels and make it available to the concerned authorities.
It has also brought down unauthorized fishing on a large scale and has resulted in better enforcement of fishery regulations.
VMS also plays an important role in the safety of a vessel by continuously tracking its position and making it readily available in case of emergencies.
Limitations Of Vessel Monitoring System
As useful as a vessel monitoring system can be there are few limitations to it. It is mostly used for monitoring vessels in compliance with their area and time. However, these areas may be restricted for monitoring, navigation, etc. Such areas may include exclusive economic zones, treaty zones, respected fishing areas, etc.
VMS is also not very useful when it comes to other types of regulation than just location or time. VMS can monitor operational aspects of fishing activities but it is not possible to monitor measures like target species, gear and vessel configurations, discards, illegal tampering, etc. with it. Thus, traditional inspection methods need to be used.
Hence, we can say that VMS cannot completely replace traditional surveillance and enforcement systems.
Also read: Automatic Identification System
Videos