Incheon Port Plans to add new logistics complex on its northern wing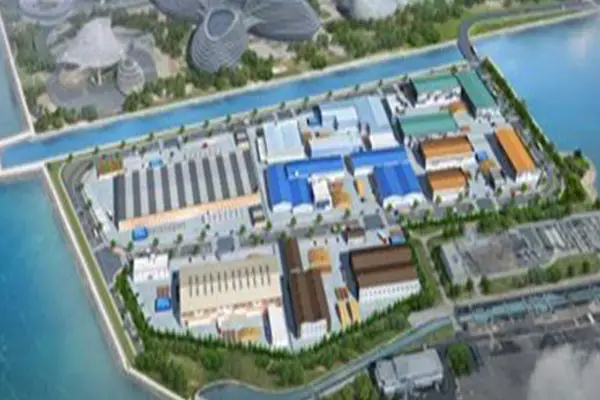 The South Korean government has planned to invest The South Korean government will invest 20.2 billion won ($18 million) to create a logistics cluster base around the northern mouth of the Incheon Port to upscale the harbor environment along the west coast.
According to the Incheon Regional Office of the Ministry of Oceans and Fisheries, the government will break ground for a logistics complex on a 170,000-square-meter site on the northern section of the Incheon Port by March 2020.
Also read: Career In Aquaculture: All You Need To Know
The project would cost a total 20.2 billion won. The Incheon Regional Office of Oceans and Fisheries and Incheon Port Authority will contribute 5 billion won and 15.2 billion won respectively.
Right now, there are 17 piers for handling bulk carriers at the North Port within the Incheon Port. The new facility will be leased out to logistics and manufacturing companies. According to Incheon Port Authority, 3 0 companies have already shown interest.
The oceans ministry expects the logistics complex to help boost container traffic in the port.