JAXPORT Voted No. 1 In The US For Service Excellence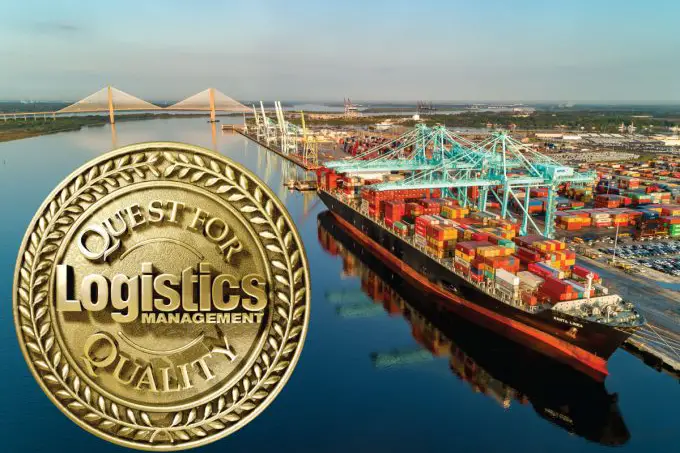 JAXPORT Voted No. 1 In The US For Service Excellence
JAXPORT was voted the #1 port in the USE. Subscribers to the magazine who are some of the top shippers in the transportation and distribution industry took part in this annual survey.
The port earned the highest overall weighted score of all U.S. ports in the publication's annual survey, Quest for Quality, where readers rated ports on five factors:
Ease of doing business – Port contacts are responsive to customer needs. Value – The benefits of using this port are measurable.
Ocean carrier network – Port provides a balance of inbound and outbound calls.
Intermodal network – Port offers a balance of truck and rail services.
Equipment and operations – Port provides quality services for containerized cargo shipments.
"This award symbolizes something that many in the industry already know—customer service is at the heart of everything that we do here at JAXPORT," said JAXPORT CEO Eric Green. "We are grateful to our customers for this recognition and proud to continue to share with the industry all of the strategic advantages Jacksonville has to offer."
The port was also named a top Quest for Quality winner in 2016.
JAXPORT is a full-service, international trade seaport with service to more than 140 ports in 70 countries. In addition to serving as the global gateway to Florida, the nation's third most populous state, JAXPORT terminals integrate with three U.S. interstates, on-dock rail, 40 daily trains, more than 100 trucking firms and dozens of ocean carriers, connecting shippers with 70 million U.S. consumers within a day's drive.
Source: jaxport.com