Officer Was Watching Videos Before MV Priscilla Grounded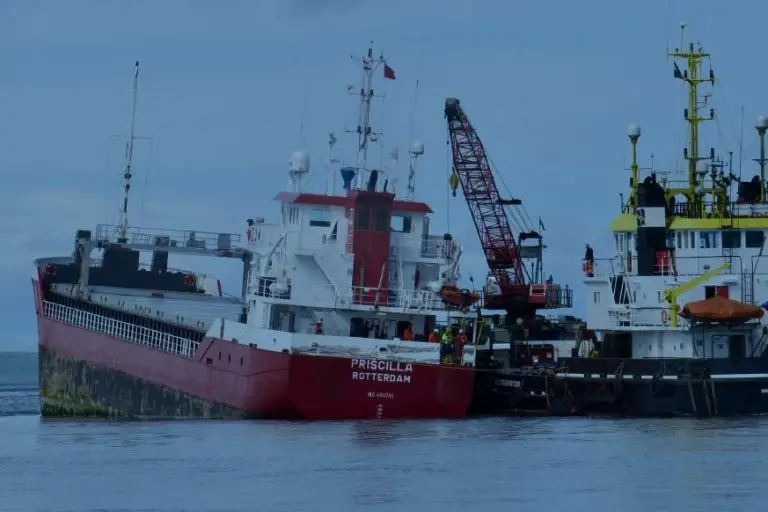 Officer Was Watching Videos Before MV Priscilla Grounded
A general cargo vessel registered with the Netherlands ran aground on Pentland Skerries, Scotland on the 18th of July 2018. The officer of the watch was unaware that Priscilla was drifting away from the planned path for around 2 hours before the accident.
When the officer of the watch realised what had happened, the path that was chosen to come back to the correct navigational route led to the vessel moving directly into danger. The officer who was in charge of the major task of monitoring the passage was watching videos on his mobile phone because of which the accident took place.
Not only was he the only one who was supposed to look out at night when the vessel was heading towards the land but also there was no electronic navigation system that would warn of danger ahead. The officer of Priscilla answered two radio calls from the shore authorities that warned him of the danger ahead, yet his reactions were not sufficient enough to avoid the danger.
Safety lessons
The work of monitoring the vessel's progress along the planned passage is a very important part. The officer in charge of this work must be attentive to this work.
The singe lookout must be seen to. Had it not been for the sole lookout the accident with Priscilla could be saved.
As an aid to the officer of the watch, electronic navigation should be always set up.
Recommendation
Priscilla owners have been given a safety recommendation (2019/118) in order to take steps that are necessary for the improvement of watch keeping and safety management on board.
Reference: gov.uk