DHT Holdings Extends Charters for Two VLCCs to Be Fitted with Scrubbers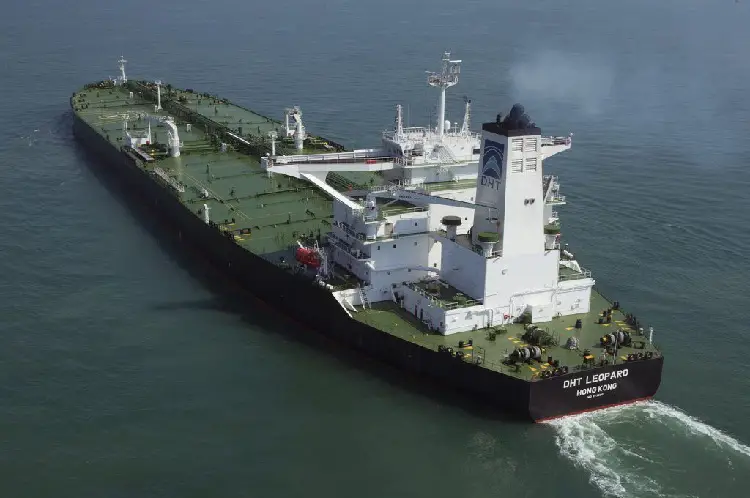 As informed, the extensions of charters, agreed subsequent to the third quarter of this year, are for periods of three to four years.
The vessels are among the ones that will be fitted with scrubbers and have been extended with fixed base rates plus market-related profit sharing structures that include commercial benefits of the scrubbers, according to the company.
In September, DHT obtained funds needed for its scrubber retrofit project encompassing twelve of the company's VLCCs. DHT contracted Swedish company Alfa Laval for the supply of scrubbers and secured shipyard capacity to install all systems within 2019, making them ready for IMO's 2020 sulphur cap.
A month later, DHT entered into agreement to install scrubbers on four additional VLCCs. The systems will be installed on ships built between 2006 and 2011 and the installations will be conducted during 2019. The company will have a total of eighteen VLCCs fitted with scrubbers until January 1, 2020.
Also in October, DHT took delivery of the 319,000 dwt DHT Mustang, the second of its two VLCC newbuildings from HHI. The first newbuilding, DHT Bronco, was handed over to DHT in July.
The company also agreed main terms to sell two of its Aframaxes, DHT Cathy and DHT Sophie, for USD 24.3 million en bloc. The vessels are expected to be delivered to the buyer in the fourth quarter of 2018, DHT said.
DHT ended the third quarter of this year with a net loss of USD 21.5 million, compared to a loss of USD 5.1 million seen in the corresponding period of 2017.
The net result was affected by an impairment of USD 3.5 million in connection with the expected sale of the two ships and a non-cash finance expense of USD 3.6 million related to the private exchange of convertible notes due 2019.
As of November 1, 2018 DHT had a fleet of 27 VLCCs, as well as two Aframaxes, with a total deadweight tonnage of 8.6 million dwt.
Press Releases: DHT Holdings
Photo Courtesy:  DHT Holdings