Iran Set To Launch Negin Port Container Terminal Phase 1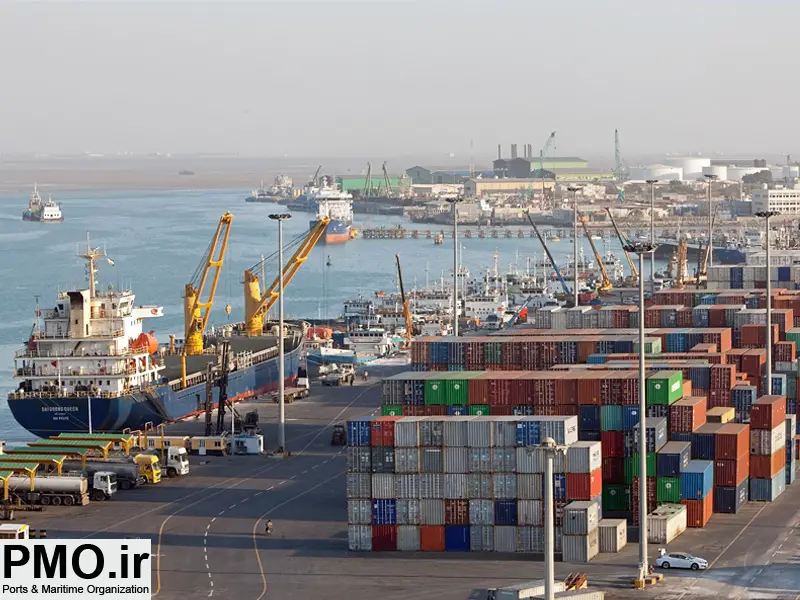 Director General of Ports and Maritime Directorate of Bushehr Province Siavash Arjmandzadeh said Phase 1 of the construction project of Negin Island's container terminal is now complete.
"With a length of 300 meters and a width of 30 meters, this container terminal can now offer services to 20,000-ton container ships," he was quoted as saying by IRNA.
Read more: Ships vs Boats
Arjmandzadeh noted that the project was carried out in cooperation with the private sector with an investment of 900 billion rials ($9.47 million).
News Source: Financial Tribune