Port Of Long Beach Breaks September Cargo Record, Surpasses 707000 TEUs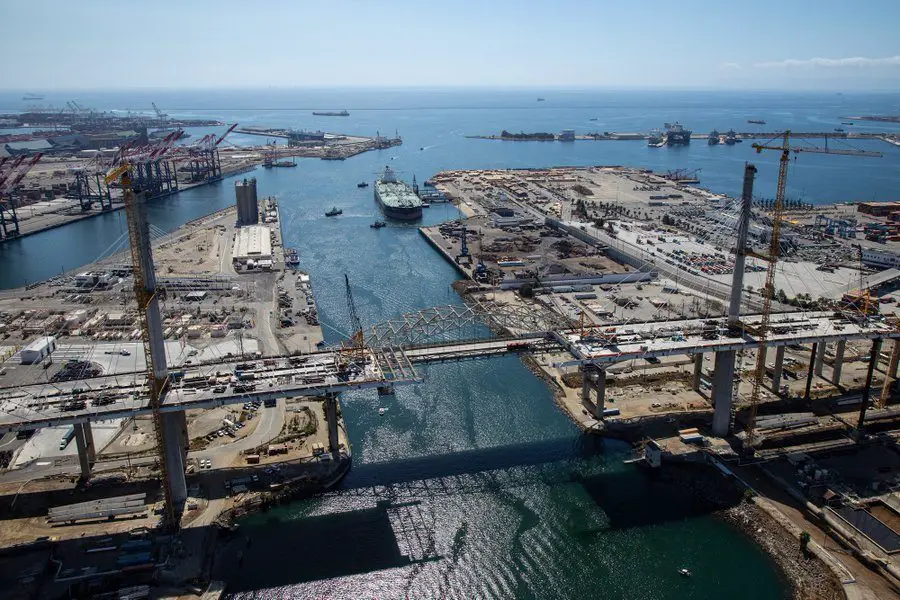 Port Of Long Beach Breaks September Cargo Record, Surpasses 707000 TEUs
With the dock being busy last month, the Port of Long Beach has out standard its own 108 years performance. 706,956 twenty-foot equivalent units (TEU) were moved by the dockworkers in September which is 0.8% more than the count of the same month a year ago.
There was a 0.7% cut in the imports bringing it to 354,919 TEUs, whereas the exports rose by 1.4% bringing it to 123,215 TEUs. Empty containers that moved out of the US to be reused in the supply chain of the world rose by 2.9% bringing it up to 228,822 TEUs.
"We saw increased ship calls in September," said Port of Long Beach Executive Director Mario Cordero. "We're ready to provide high-quality service to all vessels, though we continue to advocate for an end to the cycle of tariffs to give American businesses the certainty they need to thrive. I'd like to thank our terminal operators, the ILWU, ocean carriers, beneficial cargo owners and our many supply chain partners who made this record result possible."
The shippers were thanked by Bonnie Lowenthal, Long Beach Harbor Commission President for their continuous support and confidence.
"The Port of Long Beach is going to have one of its busiest years ever, despite the challenges related to the trade war," said Lowenthal. "Top-notch customer service is our calling card, and we'll continue to collaborate with our customers to enhance their ability to move cargo faster and more reliably during these challenging times."
1,992,728 TEUs were produced by the Port in the third quarter. This pace was 3.7% slower than the third quarter of last year, a year when the Port was all ready to have an annual total of 8.1 million TEUs and thereby, making a record. The cargo volumes decreased by 5.7% in September when compared to the last 9 months of 2018.
Reference: http://www.polb.com/