Who Is A Maritime Expert Witness?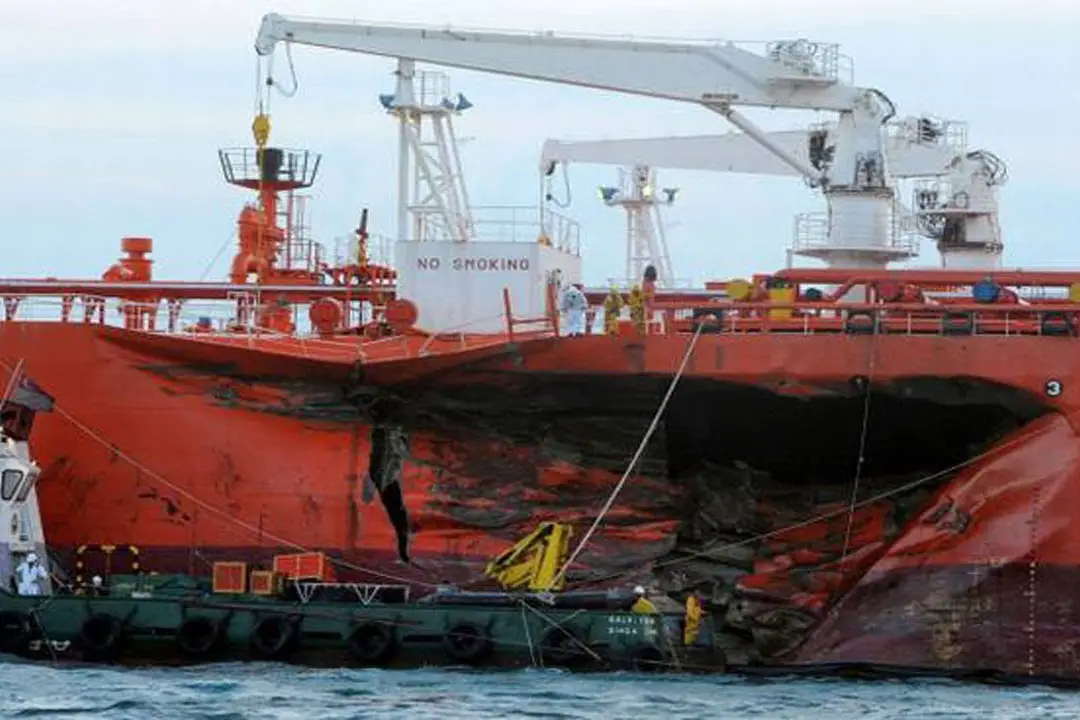 [lwptoc]
A maritime expert witness is a professional with extensive knowledge in the marine industry and provides opinions and evidence to assist courts in reaching decisions. A maritime expert witness generally also has a huge experience in admiralty and maritime law.
They are trusted by many to provide the best advice or judgment possible when it comes to any sort of conflict/problem in the maritime business. It is imperative that the shipping companies employ the apt type of maritime expert witness for their own reputation as a maritime witness plays a crucial role in defending not only against false business accusations but also in matters involving countries.
Each country has different maritime laws and a lot of disputes in this industry involve international waters. As such the jurisdiction may involve multiple countries.  Also, witnesses are not always present during the incident and hence, the role of expert maritime witness assumes great significance.
Maritime expert witnesses usually engaged mostly by maritime lawyers and their opinions are highly regarded by the courts of law. Maritime lawyers hire maritime expert witnesses for their knowledge and experience in the marine industry.
In a marine law-court, professionals are brought to state the case – either for or against, and through their presentation of understanding the event or incident, correct judgment is provided.
Various instances where maritime expert witnesses are called for are collisions between vessels, smuggling, human trafficking, oil spills, fires, and accidents on ships.
Maritime expert witnesses provide their assessment on these issues and also assist by complete video production of evidentiary records, depositions, and construction of story timelines through visual motion imaging.
Roles Played By A Maritime Expert Witness
Maritime expert witnesses often spend ample time inspecting boats outside, requiring them to be able to work in all kinds of weather conditions. The work of a maritime expert witness or marine surveyor is very challenging due to the constant and never-ending learning and practical usage of the application.
Look after the reasons behind marine accidents and casualties and foster marine safety.
Involve in commercial vessels and their crews.
Accident reconstruction expert witness.
Conduct vessel inspections along with fostering ship management.
Reach out to the maritime lawyers and provide absolute justice to their clients.
Conduct deepwater investigations.
Make an apt analysis of cargo loss and damage in order to be good cargo supervisors.
Smuggling cases involving two or more nations.
Boating accident reconstruction.
Foster digital audio evidence, tape analysis, etc.
Reconstructing points carefully for giving the witness.
Perform hazard and risk analysis and control.
Monitoring and approving design plans for vessels.
Look after structural refits and restorations.
Regular conduction of surveys on ships along with witnessing tests of emergency and safety machinery and equipment.
Manage repair and quality control, look after marine engines and installations.
Regular inspections of ships for condition, risk, insurance, donation, finance, valuation, etc.
Top Universities For Marine Surveyor Programs/Maritime Expert Witness
You can opt for courses ranging from marine engineering to naval architecture and many others which will help you gain apt knowledge about ships and ways to tackle their management by curbing down the loopholes and risks. Diplomas, bachelor's degrees, and professional programs are suitable for aspiring marine expert witnesses.
Here are some of the best universities offering excellent marine survey programs:
Maritime Expert Witness Salary
Their average annual salary can go up to $100,800 depending on the years of experience devoted along with performance. In order to become a marine expert witness, you will need to gain accreditation through the Maritime Safety Authority of your country.