Types Of Marine Recruitment Scams
Job recruitment scams are very common across the world in all industries. Due to high-paying jobs, the marine industry is especially plagued by this menace. Conmen and fake companies leave no stone unturned to rob unsuspecting job aspirants of their money by using different types of marine recruitment scams.
These marine job scams are specifically targeted at inexperienced and naive youngsters who dream of having a decent career on ships.
As per research from Financial Fraud Action UK, as many as 15% of adults in the UK have been contacted with the suspect offers. Imagine what would the percentage across the whole world be.
In today's article, we will expose all kinds of recruitment scams that marines have to be careful of.
Type Of Marine Recruitment Scams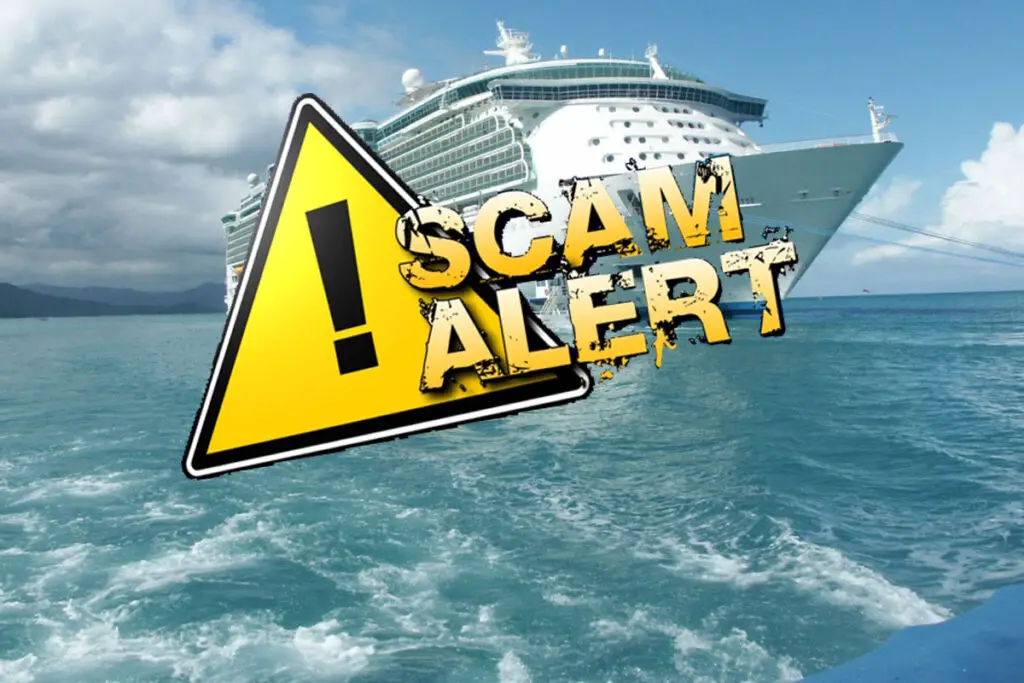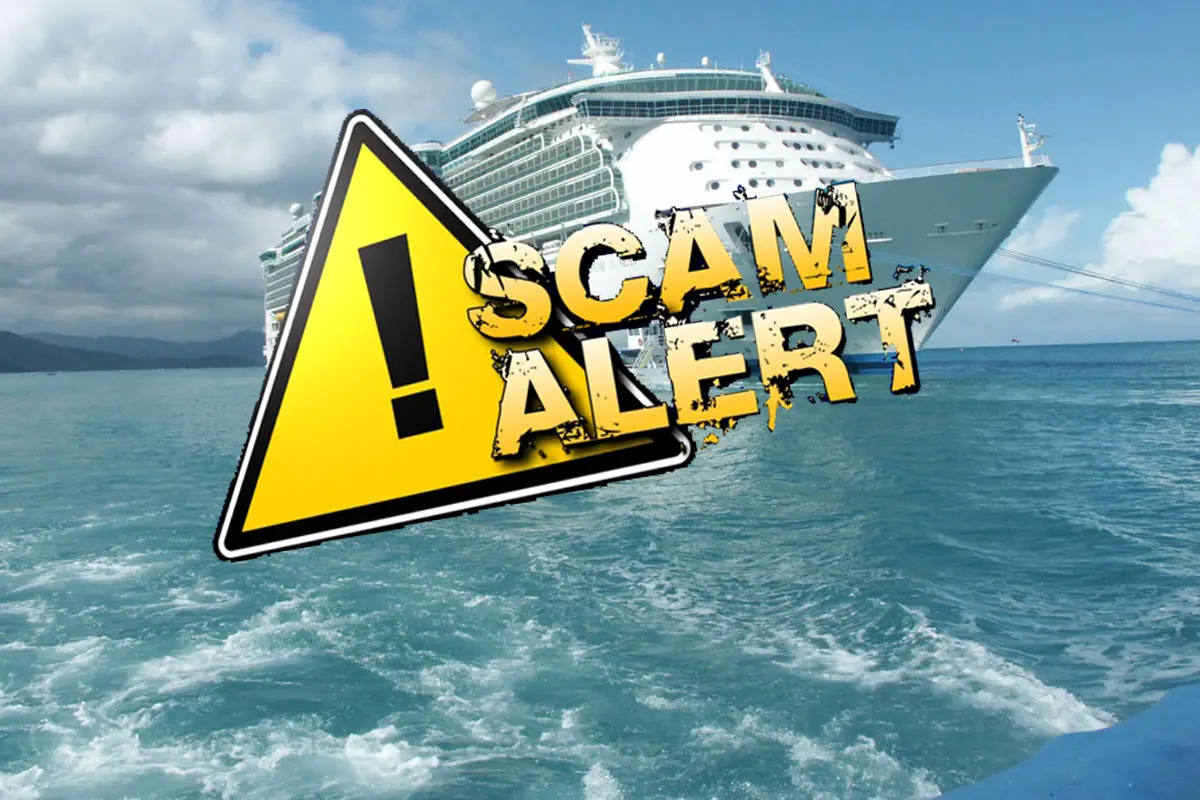 Let us skim through some of the common scams used by fraudsters to cheat job aspirants off their money.
1. Fake 'dream job' claims
Avoid falling for claims that seem too attractive and too good to be true. Many companies flaunt about providing you the apt dream job that will make you very rich. In order to persuade you, they will put up a promising record of successful recruitments done over the past few years. You must check up on their email id and the domain. If the company uses a free email service like Yahoo,  Gmail, or Hotmail accounts, then it is a scam.
Many of such claims are false so it's best to not invest your time in it.
2. Fake job agency
Fake job agencies are very common in the shipping industry. These job agencies advertise lucrative jobs to ensnare job seekers. They use official-looking websites and reputed newspapers to convince and trap people. These agencies seek to impress people b their long list of placement records in various ships. One way to detect their truth is to check their past records with other sources and also verify in whose name their websites and offices have been registered. Also, check if they are affiliated with some prominent institutions and organizations or not.
3. Pay some amount before the job offer letter
There are still many fake companies out there who are running such scams and people being unaware are falling prey to it. You can be asked for money during the application process for admin fees, recruitment fees, work permits, airfares, visas, security for the job, and other such procedures. Don't fall for such claims at any cost. Once you offer them the money beforehand, it will become very difficult for you to get your money back.
4. The '900' number
There are many fraudulent websites and companies that instruct their victims to make a call on '900' numbers. The victim is innocent and unaware makes a call, which in turn charges unnecessary additional charges. They will not pick up easily or will keep you waiting on call so that your money keeps getting deducted with every second that passes, that's how they cheat and make money from innocent people. You will ultimately end up paying huge amounts as phone bills, so you must be cautious in order to avoid getting into such scams.
5. Fraud emails claiming you received a job
You must have noticed emails popping up that reach out to you. They say things like they found your resume online and are impressed. They wish to take an interview or offer you a job right away. Always remember that an authentic company will never approach you on its own with such great ease. Try to spot subtle grammatical mistakes in the emails. Don't reply to such emails, as you never how and when they can use any piece of information against your favor. It's better to safe than sorry.
6. Provide all information
Some of the recruiters state that it is imperative for you to provide your personal details as a part of the hiring process which includes your bank details, passport, and sometimes even seafarers certificate.  Their prime aim is to momentarily gather money or your personal and/or financial information. You must not at any cost provide them such sensitive information especially before even joining the company.
7. Posting resume for free
There are plenty of websites that describe themselves as non-profitable organizations and ask you to post your resume for free. Such sites are usually used by scammers who want to gather information about your jobs/contractors.  They will sell your resume to other fake employers who will take advantage and email you claiming that they saw your resume online and you are eligible for a so-and-so role. You must avoid posting your CV online on any random site.
Also Read: Merchant Navy Recruitment Process Guide
How To Spot And Avoid Such Scams
Though it is not so easy to spot fake recruiters and their websites, you can always look up the following clues-
Avoid clicking on bizarrely enticing ads related to job offers that pop up every now and then.
If the recruitment seems too good to be true, then you are thinking the right way because in most cases, it probably is.
Verify the contact information provided, look for vague or poor grammatical mistakes in letters or emails.
Avoid searching and seeking for jobs mentioned over social media platforms like Instagram, Facebook, etc.
If you are asked to repackage and send on anything, it's very likely to be a scam.
Be aware of offers of employment you receive via emails or anything even when you're not even looking for a job.
If you receive an offer abroad, don't hand over your money or your bank details for travel arrangements.
You must keep track of your bank statements regularly for spotting suspicious transactions.
Avoid filling questionnaire-based interviews.
You must report a fake company as soon as possible in order to avoid further damage or loss.
Also Read: How To Join Merchant Navy: Things To Know